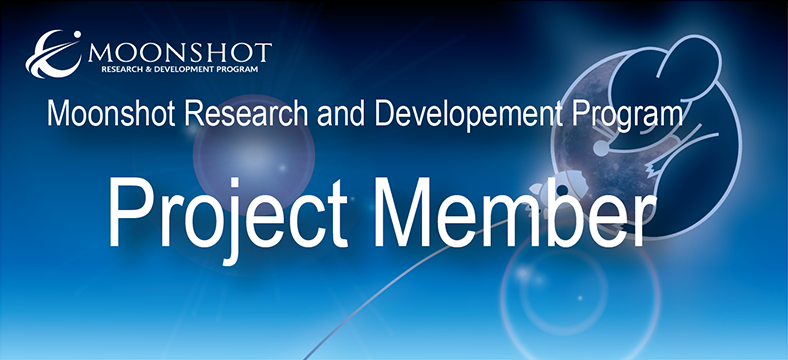 International Institute for Integrative Sleep Medicine (IIIS), Univ. of Tsukuba
Faculty of Medicine, Univ. of Tsukuba

Advanced Institute for Materials Research, Tohoku Univ.

RIKEN

Keio Univ.

Univ. of Oxford

Univ. of Texas

Harvard Univ.
S'UIMIN Inc.
Researchers from various fields are working together to achieve the five goals of the project.