International Institute for Integrative Sleep Medicine (WPI-IIIS), University of Tsukuba
IIIS Building
1-1-1 Tennodai, Tsukuba, Ibaraki
〒305-8575
+81-29-853-5857/3782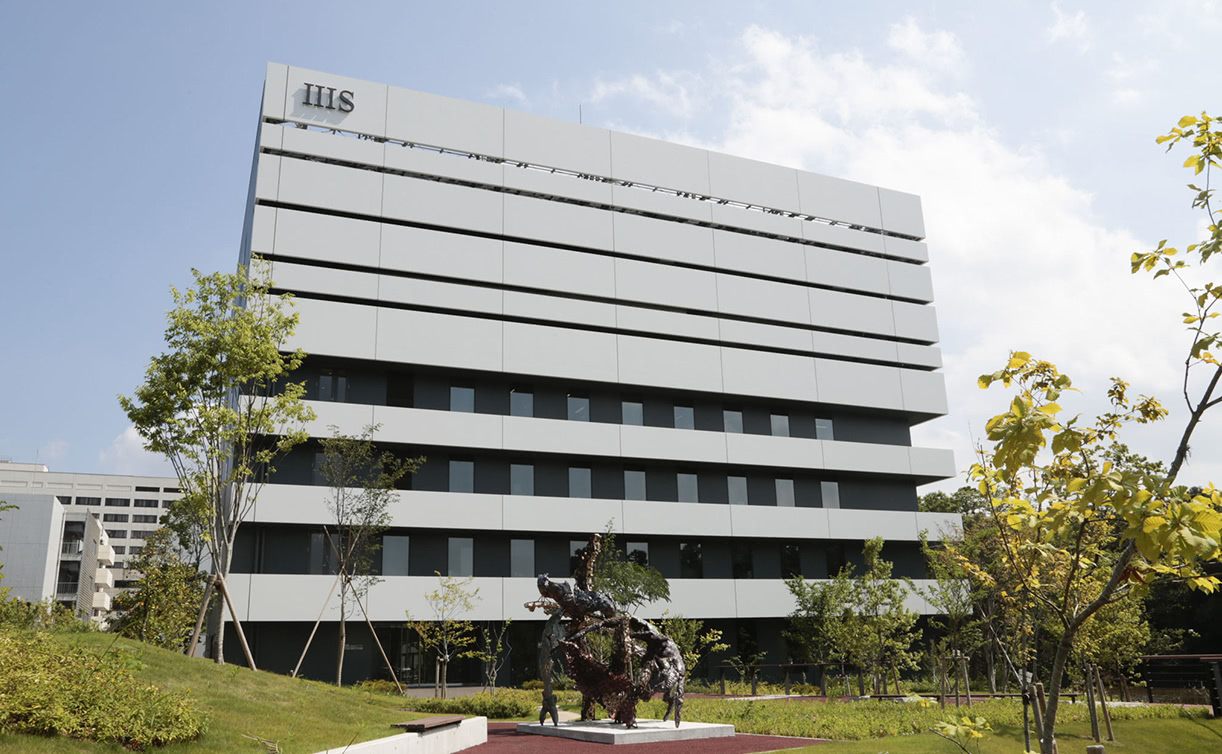 Narita International Airport/Haneda Airport → Tsukuba Center/Station
Station from Narita International Airport
The most direct way to reach Tsukuba is by the highway bus, Airport Liner NATT'S (Narita Airport – Tsuchiura/Tsukuba Line: NATT'S), from the airport. Purchase tickets at the KEISEI counter, which is located on the 1st floor of the arrival lobby both in Terminals 1 and 2. Take the bus bound for Tsukuba Center, departing from Terminal 1 Bus Stop No. 8 or Terminal 2 Bus Stop No. 10. The trip takes about 100 minutes, depending on traffic.(Bus fare: 2,600 JPY)
Highway Bus Terminal Information
Station from Haneda Airport
The most direct way to reach Tsukuba is by the highway bus, Haneda Airport Express, from the airport. Purchase tickets at the Bus Ticket Sales Counter and take the bus bound for Tsukuba Center, departing from the International Terminal Bus Stop No. 6 or Terminals 1 and 2 Bus Stop No. 13. The trip takes about 120 minutes, depending on traffic.Bus fare: 1,850 JPY)
Highway Bus Terminal Information
Tsukuba Center/Station → WPI-IIIS
Bus
From Tsukuba Station on Tsukuba Express Line, find the No. 6 Bus Stop and take "University Loop-line On-campus Bus [Tsukuba Daigaku Junkan Bus]" running clockwise, or "Tsukuba Daigaku Chuo" bus to "Oikoshi Gakusei Shukusha-mae". The fare is 170 JPY (as of Oct 2015). Proceed into the pathway on the same side as the exit of the bus, past the parking lot entrance gate. IIIS Building is located on the right side.
Car
Take Gakuen-Nishi Odori Avenue northward and turn right at the "University Hospital W." intersection. Make another right turn to enter a parking lot for IIIS Building.
Taxi
Follow the same route as in "Car" directions described above.