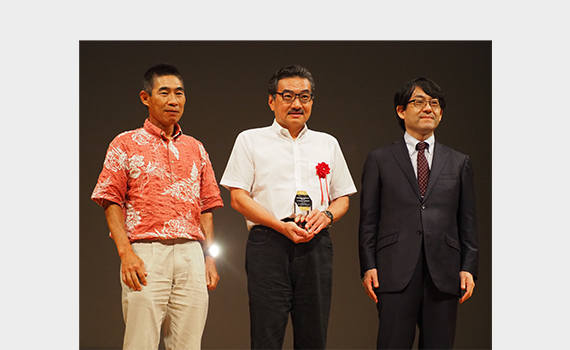 2022.07.03
Director, Dr. Masashi Yanagisawa Receives Tokizane Award
Dr. Masashi Yanagisawa, Director of the International Institute for Integrative Sleep Medicine (WPI-IIIS), the University of Tsukuba, has been awarded the 24th Tokizane Award in 2022.
This award is given to prominent neuroscientists engaged in research related to the elucidation of brain functions, in accordance with the wishes of Dr. Toshihiko Tokizane, the first professor of a brain research institution within the Faculty of Medicine, the University of Tokyo, to further promote and develop brain science in Japan.
Dr. Yanagisawa was selected to receive the award in honor of his achievement " Elucidation of sleep/wakefulness regulation using forward genetic approach".
The award ceremony and lecture will be conducted at 2:00 p.m. on July 3 during NEURO2022 (the joint meeting of the 45th Annual Meeting of the Japan Neuroscience Society, the 65th Annual Meeting of the Japanese Society for Neurochemistry, and the 32nd Annual Conference of the Japanese Neural Network Society).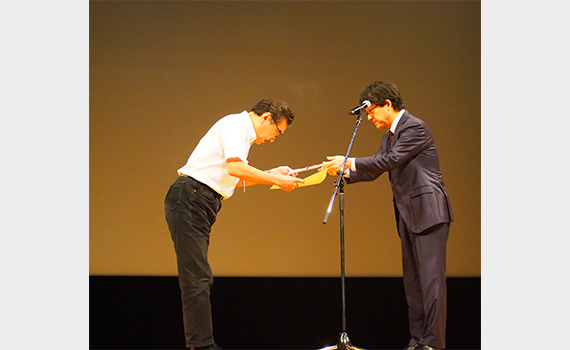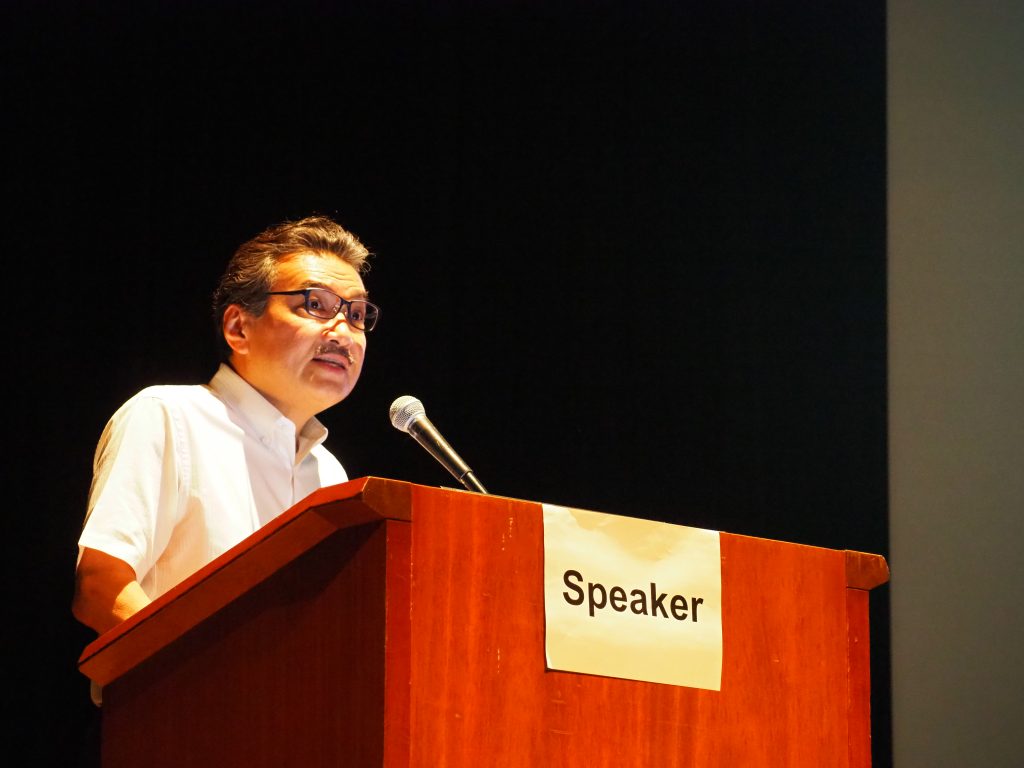 | | |
| --- | --- |
| About Tokizane Award | |
| The Japan Neuroscience Society | |