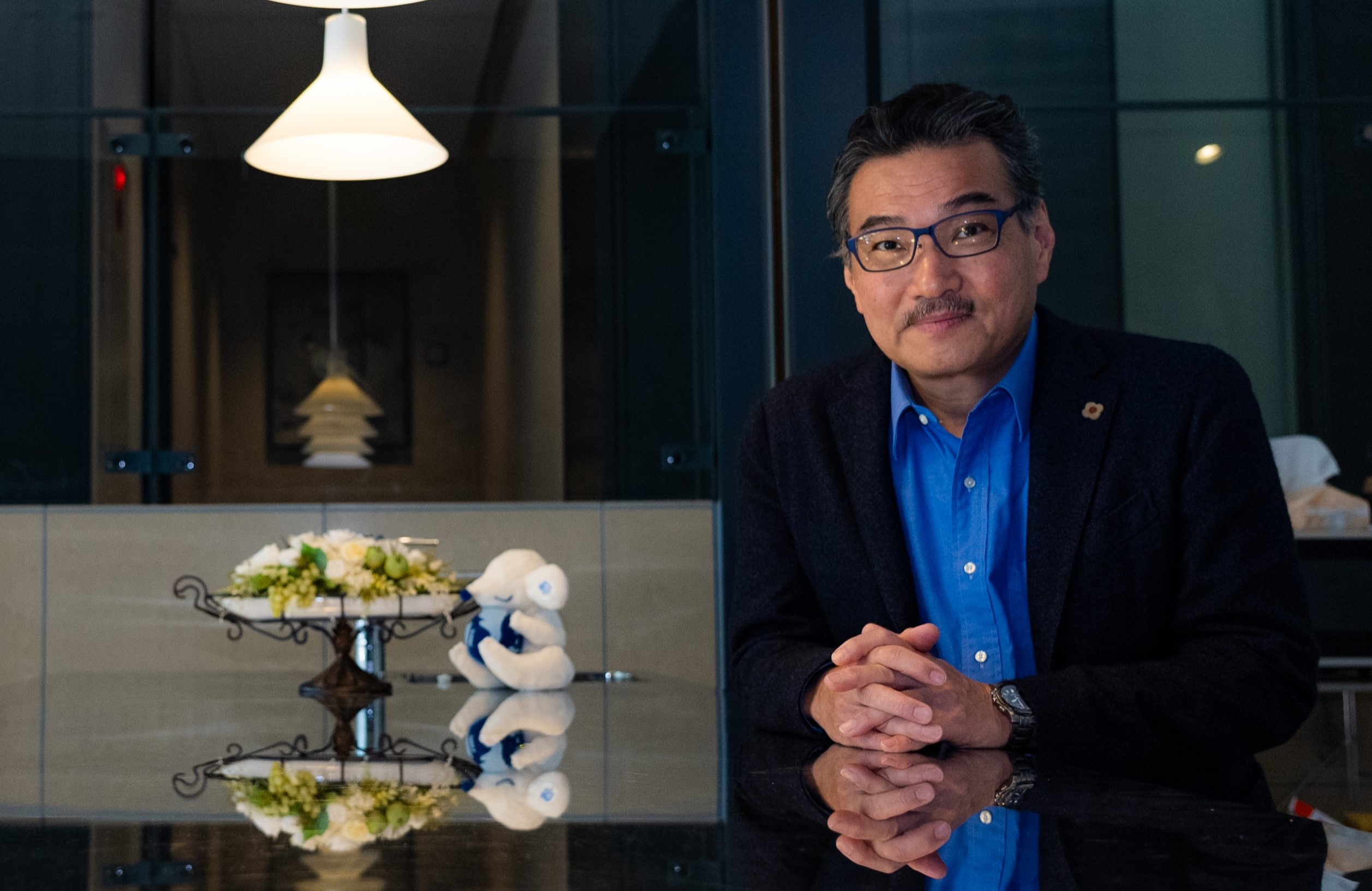 2023.10.24
Information on TV Broadcast "The World is Made of Data"(TV Tokyo)
 We are pleased to inform you that Dr. Masashi Yanagisawa, Director of WPI-IIIS, will appear on TV Tokyo's Educational variety program "The World is Made of Data" on the coming Sunday, October 29th.
 This irregular program is broadcast at 7 am on Sunday mornings and characterized by analyzing data in the studio without any VTR.
 Dr. Yanagisawa will explain the relationship between sleep and economy, the risk of death, through lots of sleep-related data to remind us how important sleep is!
 The details follow below. Don't miss it!

Program
TV Tokyo "The World is Made of Data"
Schedule
October 29th (Sun.) 7:00~7:30(Japanese only)