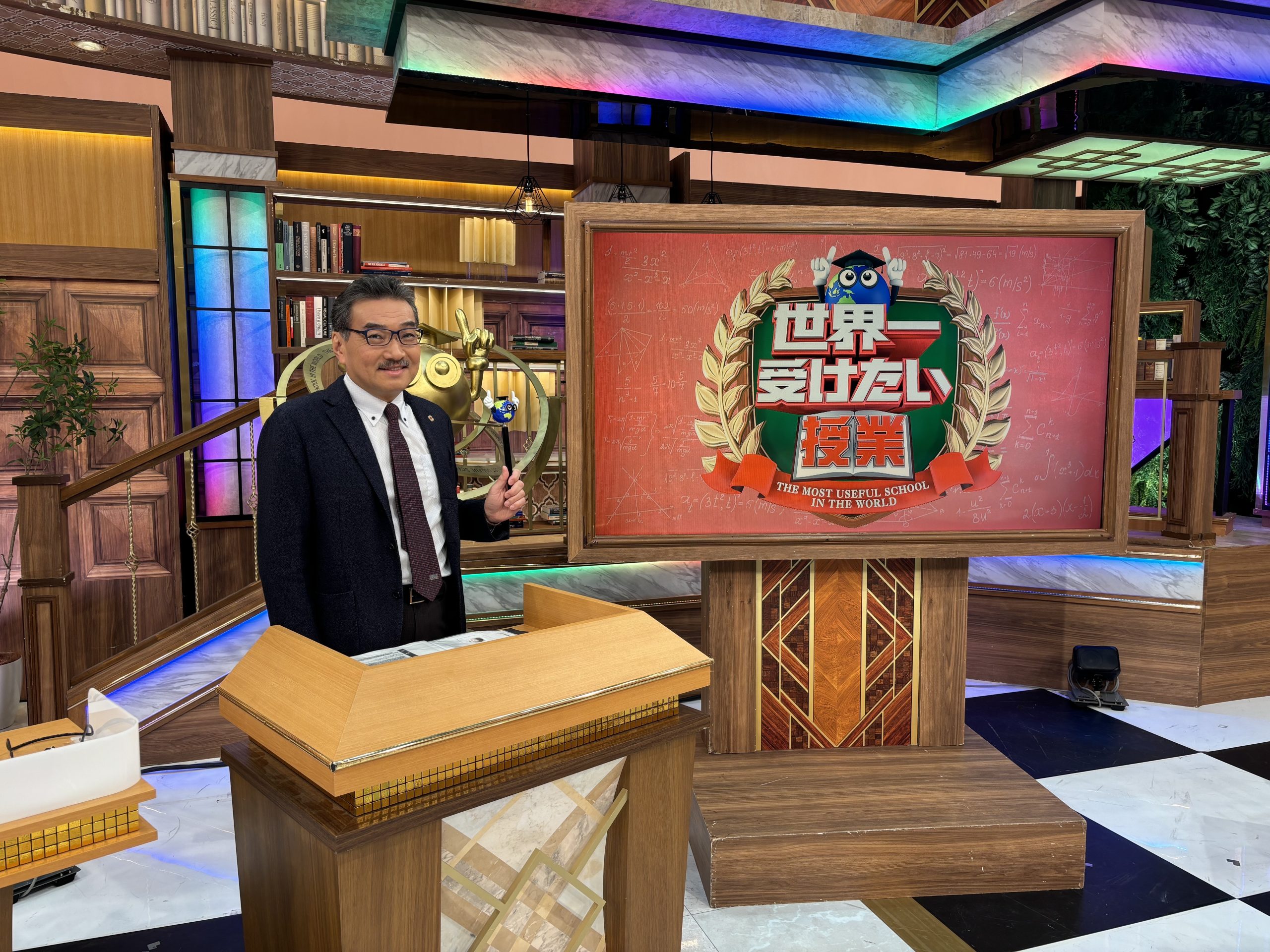 2023.10.23
Information on TV Broadcast "The Most Useful School in the World"(Nippon TV)
 We are pleased to inform you that Dr. Masashi Yanagisawa, Director of WPI-IIIS, will appear on the third time of "The Most Useful School in the World".
 In the past two times, he has made a special lesson of "Six Things You Should Not Do to Get a Good Sleep" in September 17th 2022 and introduced his home full of ideas from sleep research to get a high-quality sleep in March 11th 2023.
 This time, he will give a lecture on sleep methods that anyone can learn from three geniuses: Shohei Otani, Sota Fujii, and Yuzuru Hanyu.
 The details follow below. Don't miss it!

Program
Nippon TV "The Most Useful School in the World"
Schedule
October 28th (Sat.) 19:56~20:54(Nationwide, Japanese only)