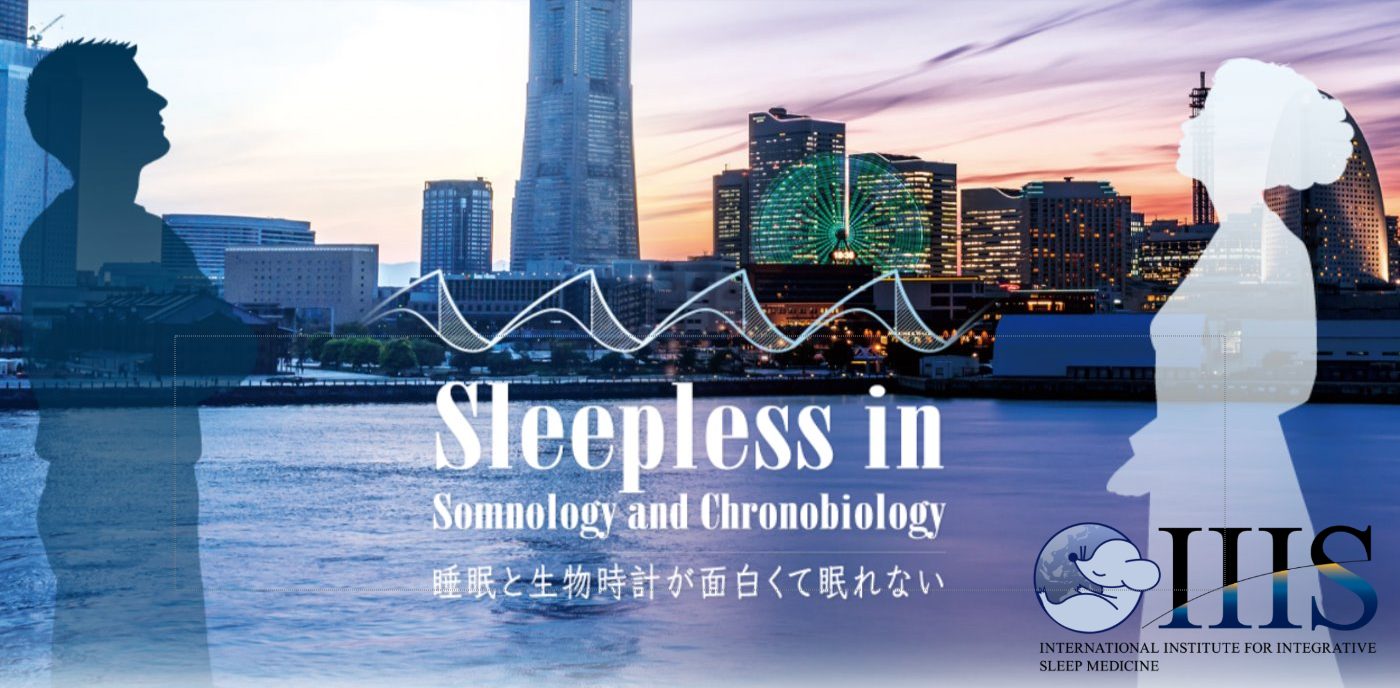 2023.08.03
The 45th Annual Meeting of Japanese Society of Sleep Research will be held in coming September
 We are pleased to announce that the 45th Annual Meeting of the Japanese Society of Sleep Research (JSSR) will take place in Yokohama from September 15 to 17, 2023.
Dr. Masashi Yanagisawa, Director of WPI-IIIS, University of Tsukuba, serves as president of it. Originally scheduled for September 2020, the 45th meeting had to be postponed due to the sudden and violent spread of COVID-19.
 The 2023 meeting will be held jointly with the 30th Annual Meeting of the Japanese Society for Chronobiology (JSC).
 The theme is "Sleepless in Somnology and Chronobiology" with a program that covers basic, clinical, and society-level sleep sciences.
 As a president's lecture, Dr. Masashi Yanagisawa will give a speech with
Dr. Emmanuel Mignot, a professor of Stanford University, who co-received the 2023 Breakthrough Award.
 It is welcome to public to participate both of onsite and online, but registration in advance (for a fee) is necessary. Please go to the link below to check details and attend the meeting!

| | |
| --- | --- |
| Date | September 15 to 17, 2023 |
| Venue | Pacifico Yokohama North & Online |