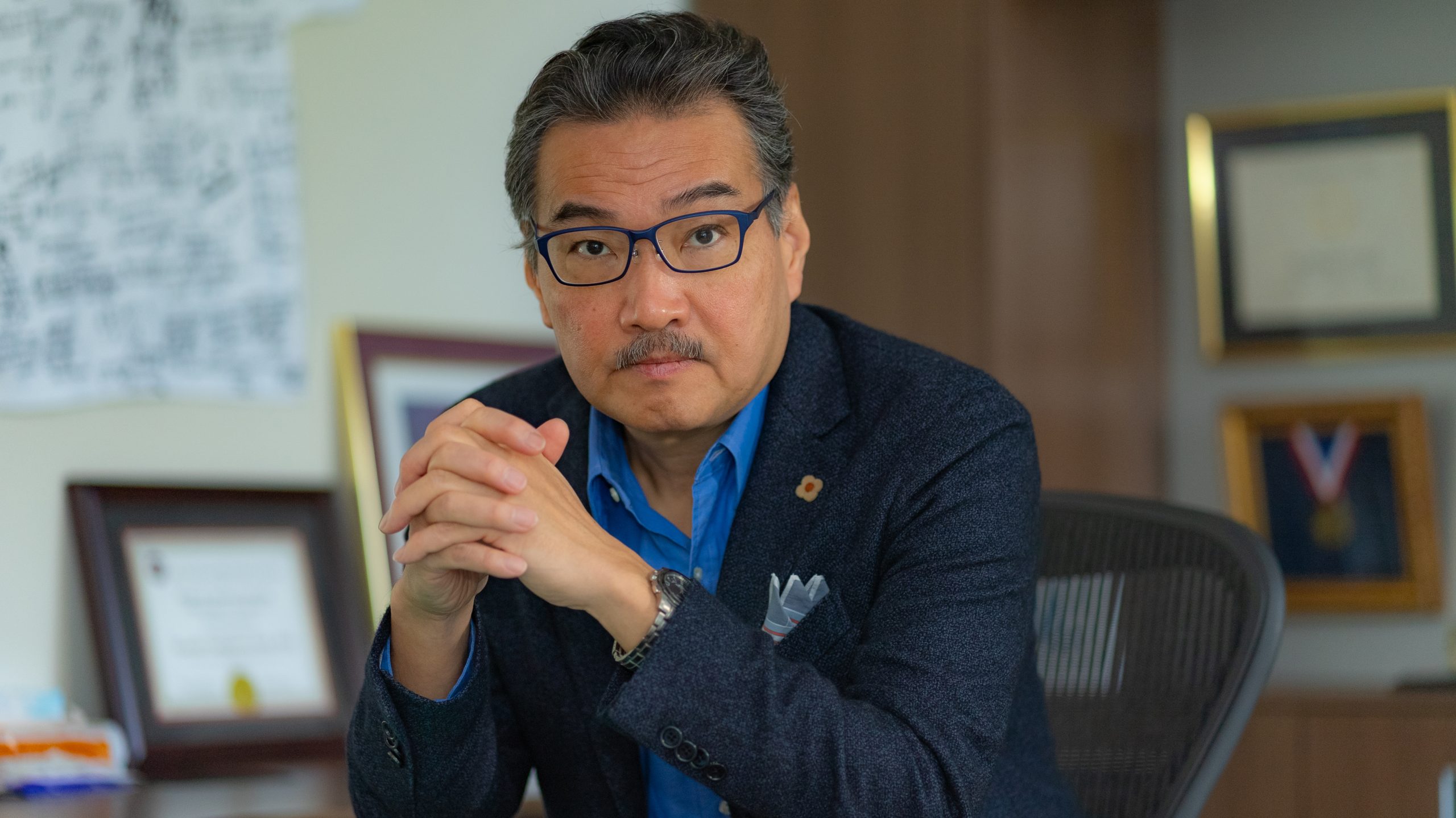 2023.05.17
Information on TV Broadcast "Today's Close-Up" (NHK)
 We are pleased to inform you that Dr. Masashi Yanagisawa, Director of the International Institute for Integrative Sleep Medicine (WPI-IIIS), will appear lively on the NHK General's representative news program "Today's Close-Up".
In generally, Japanese people is lacking in sleep. Sleep deprivation is not only an individual issue, but also a social problem that causes enormous economic losses. 
In the program, Dr. Yanagisawa will talk about the causes of sleep deprivation in Japan, and also introduce measures to get better quality sleep, that anyone can use from tonight. 
 It is an intellectual talk show (Japanese Only) full of useful information who is interested in sleep. Don't miss it! 

Program
NHK "Today's Close-Up"
Schedule
       
NHK General : May 24th (Wed.) 19:30∼19:57
NHK BS : May 25th (Turs.) 5:30~5:59
(*Please note that the broadcast may be postponed in the case of a major incident on the day of the program.)