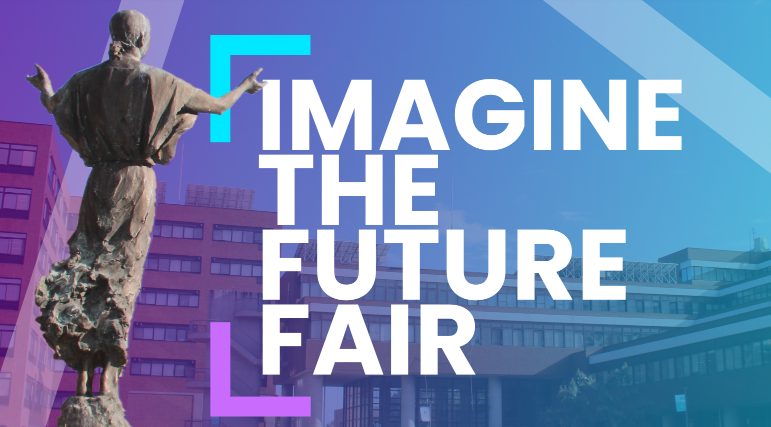 2022.10.03
Dr. Yanagisawa gives a lecture at "IMAGINE THE FUTURE FAIR 2022"
Dr. Yanagisawa will give a lecture at "IMAGINE THE FUTURE FAIR 2022", an online open campus event. It will be held from October 4th to 5th (Japan Standard Time) and you can meet professors and students involved in undergraduate and graduate courses at the University of Tsukuba.

Dr. Yanagisawa will introduce all the unique attractions of IIIS, which leads the world's basic sleep research, such as the free academic atmosphere and the excellent research facility environment.

Dr. Yanagisawa's lecture : October 5(Wed), 10:30-10:50 am or 16:50-17:10 pm (JST)
*Both of 2 slots are the same contents and in English only.

Click on the link below to pre-register and attend the event!