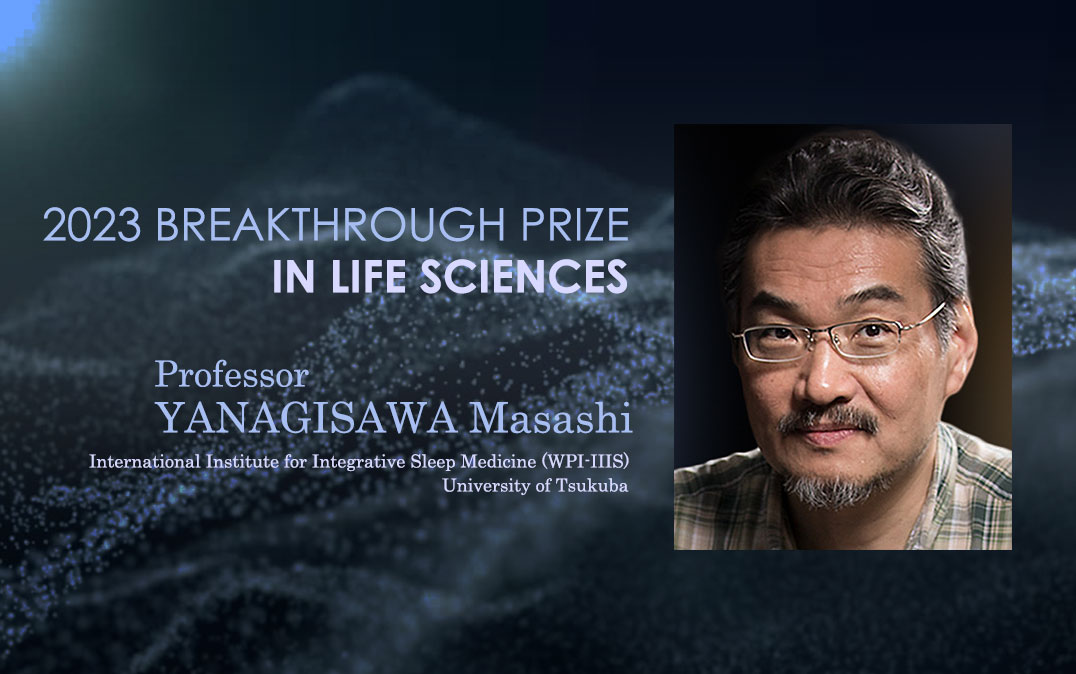 2022.09.22
Director, Dr. Masashi Yanagisawa Receives "Breakthrough Prize"
The Breakthrough Prize Foundation announced the 2023 Breakthrough Prize laureates on September 22, 2022 recognized for their game-changing discoveries in Fundamental Physics, Life Sciences and Mathematics. Dr. Masashi Yanagisawa, Director of the International Institute for Integrative Sleep Medicine (WPI-IIIS), the University of Tsukuba, has been awarded the 2023 Breakthrough Prize in Life Sciences.

Dr. Yanagisawa has discovered that narcolepsy is caused by the loss of a small population of brain cells that make the wake-promoting substance orexin, paving the way for the development of new treatments for sleep disorders. He received the Prize together with Emmanuel Mignot, a sleep researcher of Stanford University.

The Breakthrough Prize was established in 2012 by the founders of Google and others. It announces the laureates in Fundamental Physics, Life Sciences and Mathematics every year.

"The Life Sciences" is awarded to researchers who have made great achievements in the treatment of intractable diseases. Dr. Yanagisawa is the fourth Japanese winner to receive the Prize in this field, following Dr. Shinya Yamanaka and Dr. Yoshinori Ohsumi, Nobel Prize laureates, and Dr. Kazutoshi Mori, Lasker Award winner.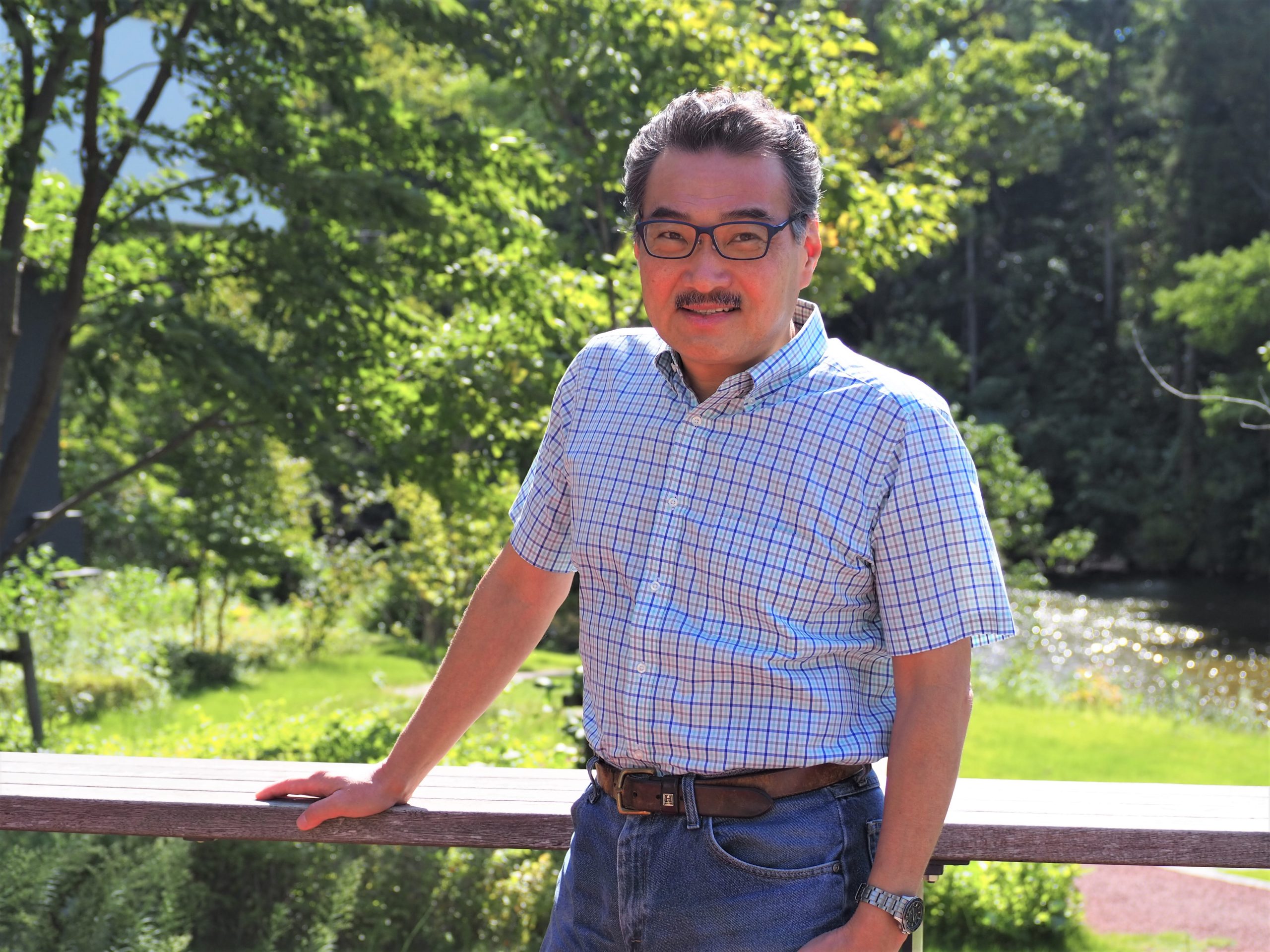 | | |
| --- | --- |
| Link to Video | |
| 2023 Breakthrough Prize | |