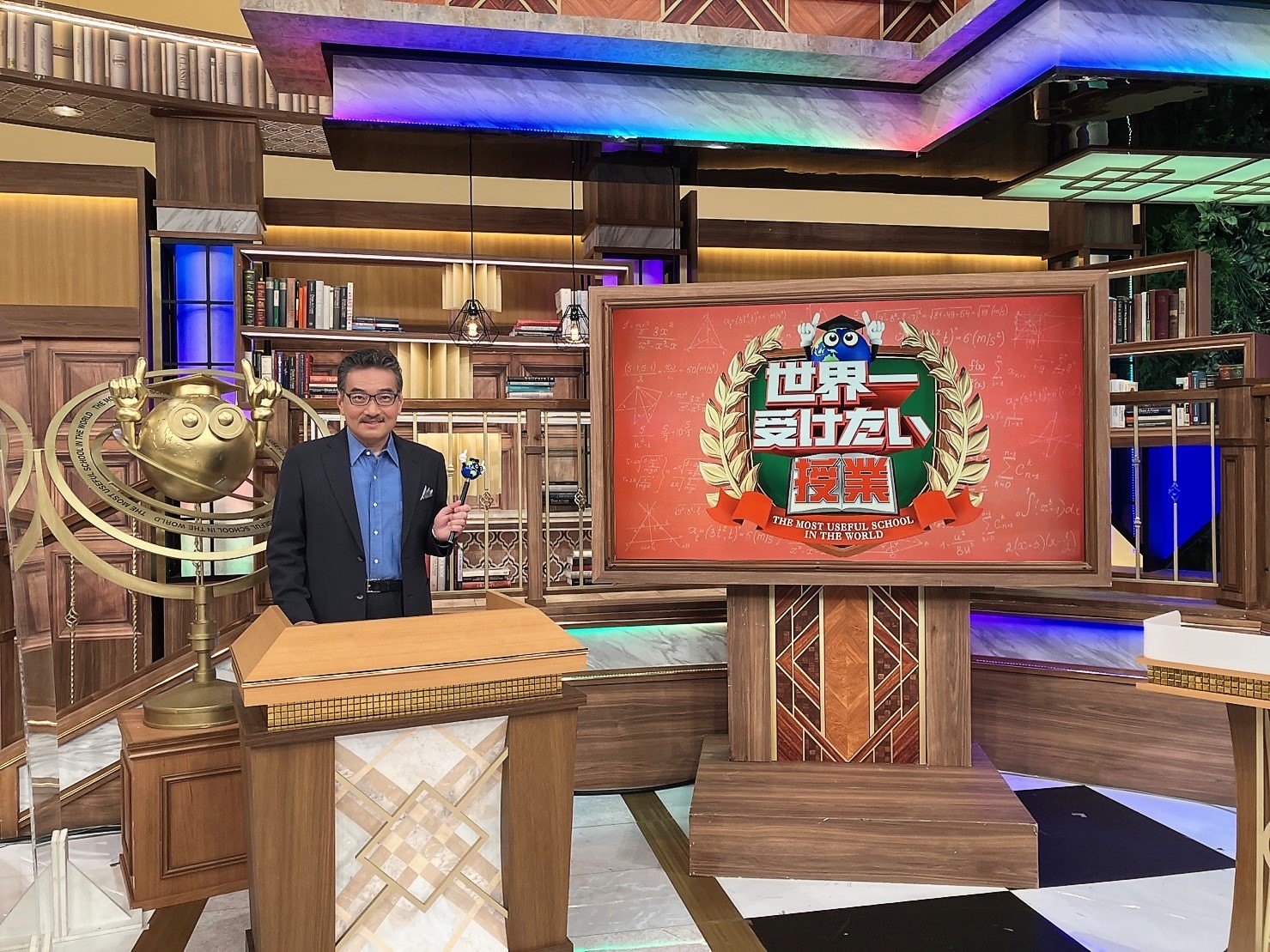 2022.09.12
Information on TV Broadcast "The Most Useful School in the World"(Nippon TV)
We are pleased to inform you that Dr. Masashi Yanagisawa, Director of WPI-IIIS, will be in the educational variety program "The Most Useful School in the World". Masashi will make a special lesson and present "Six Things You Should Not Do to Get a Good Sleep." The lesson will be full of useful tips for improving sleep, and fun with laughter.
Guest students include actor Mr. Shohei Miura, former Fuji TV announcer Ms. Yukari Oshima and comedian Mr. Nishikigoi!
The details follow below. Don't miss it!

Program
Nippon TV "The Most Useful School in the World"
Schedule
September 17th (Sat.) 19:56~20:54(Nationwide)
Masashi's special lesson will be on air for 30mins