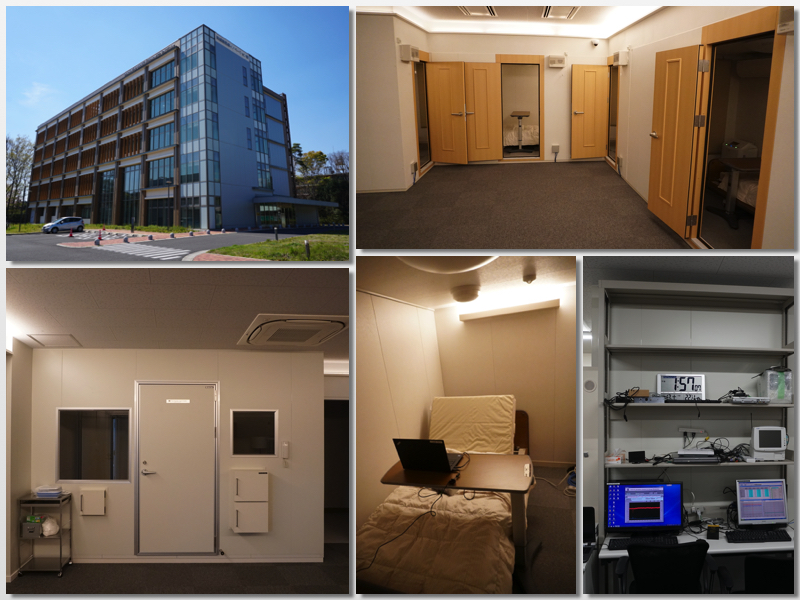 2019.04.26
The IIIS Human Sleep Lab has been newly established
We pleased to announce that the IIIS Human Sleep Lab, which is our research facility for human sleep physiology, has been newly established in University of Tsukuba Innovation Medical Research Institute building (COI Building).

There are 4-bed sleep laboratories in which temperature, humidity and illuminance can be kept stable, and polysomnography (PSG) can be performed simultaneously. The beds in each laboratory equipped with reclining function enable researchers to conduct a wide variety of experimental protocols. In addition, the facility for energy metabolism measurement, "Human Calorimeter," with the world's highest level of time resolution has been relocated from IIIS building. As a result, IIIS Human Sleep Lab has become one of the leading facilities for human sleep research in Japan.

We held the opening ceremony of the Human Sleep Lab on April 15, 2019. In WPI-IIIS seminar, which was held as a part of the ceremony, we invited Dr. Kingman Strohl from Case Western Reserve University, Dr. Marry Morrell from Imperial College London, and Dr. Shigenobu Shibata from Waseda University as speakers, and enjoyed lively discussion on the latest research in sleep apnea syndrome and chrono-nutrition. After the seminar, we had an introduction tour of the Human Sleep Lab by Dr. Makoto Satoh, Dr. Kumpei Tokuyama, Dr. Takashi Kanbayashi and Dr. Takashi Abe, and a reception. Having more than 100 participants, the opening ceremony was concluded with great success. We would like to thank all of speakers and participants.

Please look forward to new research achievements from the Human Sleep Lab!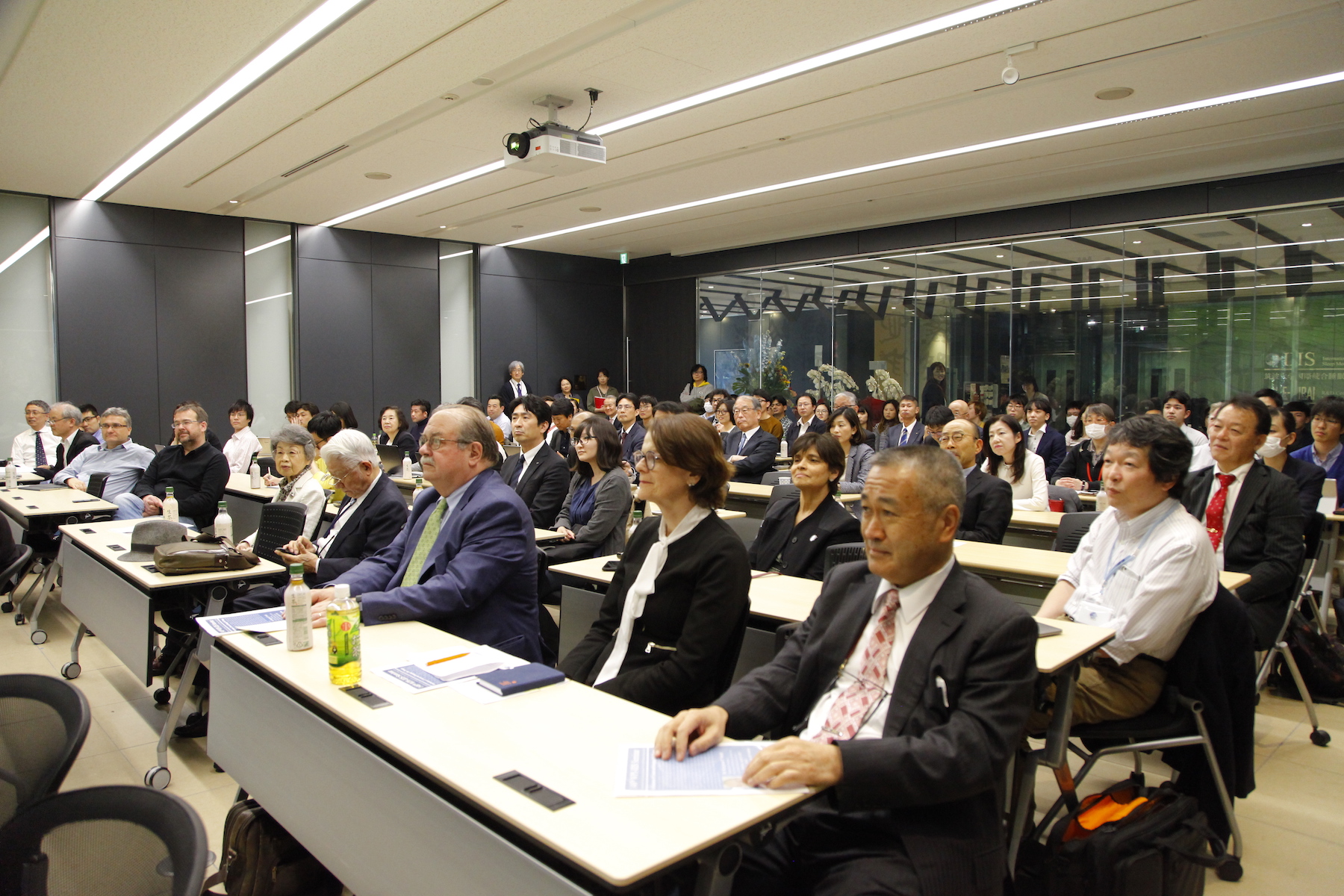 The WPI-IIIS Seminar at the opening ceremony