01
Research Summary
For maintaining and improving health, it's essential to have sufficient sleep both in quality and quantity. However, many Japanese have problems of sleep including severe sleep deprivation. Short sleep and sleep disorders increase the risk of lifestyle diseases such as obesity, high blood pressure, diabetes, cardiovascular disease and the risk of death.
To contribute to disease prevention and health promotion, we conduct a wide variety of sleep research in human environmental physiology in collaboration with Dr. Tokuyama and Dr. Abe. For example, we measure energy metabolism and evaluate biological rhythm to examine how bedroom's environment or lifestyle affects sleep. Through various approaches such as EEG measurements during sleep in laboratory, assessment of sleep at home and human genetic studies to identify genes which regulate sleep, we aim to show lifestyle and sleeping environments to improve sleep quality, and to propose sleep style suitable for each individual based on genetic factors.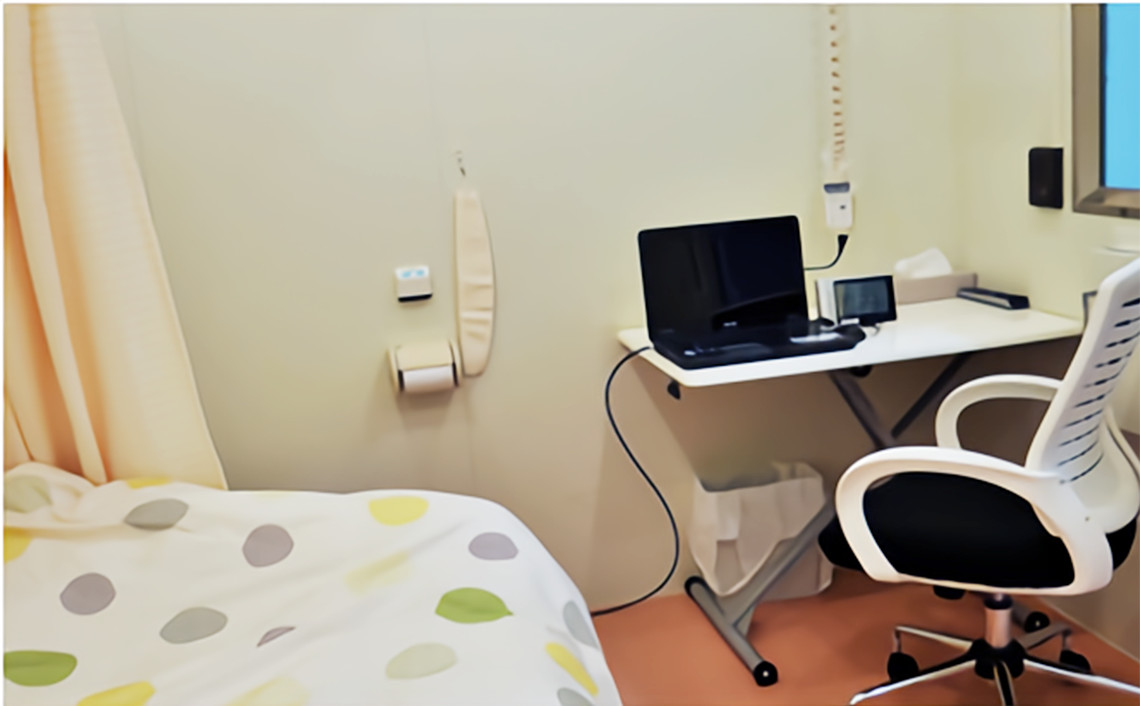 02
Major achievement
K Iwayama, R kurihara, Y Nabekura, R Kawabuchi, I Park, M Kobayashi, H Ogata,M Kayaba, M Satoh, K Tokuyama. Exercise increases 24-h fat oxidation only whenit is performed before breakfast. EBioMedicine. 2(12): 2003-2009, 2015.
M Kayaba, K Iwayama, H Ogata, Y Seya, K Kiyono, M Satoh, K Tokuyama. Theeffect of nocturnal blue light exposure from light-emitting diodes on wakefulnessand energy metabolism the following morning. Environ Health Prev Med. 2014Sep;19(5):354-61.
Hosono T, Homma M, Satoh M, and Kohda Y. Variables influencing patientsatisfaction for hypnotics: difference between zolpidem and brotizolam. J ClinPharm Ther. 2014;39(5):507-10(IF:2.10)
03
Education/Academic background and major awards
Education/Academic background
| | |
| --- | --- |
| 1982-1984 | Medical Internship and Assistant Resident at Niigata Shimin Hospital |
| 1984-1985 | Senior Medical Resident at Niigata Shimin Hospital |
| 1985-1987 | Clinical Fellow at Department of Medicine (II), Niigata University, Medical School |
| 1987-1989 | Research Fellow at First Department of Internal Medicine, Tohoku University School of Medicine |
| 1989-1992 | Research Fellow at Department of Medicine (II), Niigata University, Medical School |
| 1992-1996 | Clinical and Research Associate at Department of Medicine (II), Niigata University, Medical School |
| 1996-1998 | Research Fellow at Department of Preventive Medicine (Pro. JA Dempsey) and Department of Medicine, Pulmonary and Critical Medicine (Pro. JB Skatrud), University of Wisconsin-Madison, Medical School |
| 1998-2001 | Clinical and Research Associate at Department of Medicine (II), Niigata University, Medical School |
| 2001-2005 | Professor of Life and Health Education and Director of University Health Center, Joetsu University of Education |
| 2005-2015 | Professor of Sleep Medicine, Graduate School of Comprehensive Human Sciences, University of Tsukuba |
| 2015 | Professor, Principal Investigator, International Institute for Integrative Sleep Medicine, University of Tsukuba |