01
Research Summary
Our main research topics are epidemiological surveys, development of diagnosis and treatment algorithms, and pathophysiological research on sleep-wake disorders from a clinical view point. Epidemiological surveys are conducted as part of research projects by the Ministry of Health, Labor and Welfare on sleep habit problems, prevalence of sleep-wake disorders, and actual status of psychotropic drugs prescription in Japanese. We are also working on development of on-line diagnostic system for sleep-wake disorders, development of treatment algorithms with improvement of cognitive / social function as a final endpoint, and development of cognitive behavior therapy for insomnia and circadian rhythm sleep-wake disorders. We are also conducting basic research on pathology of hypersomnia, insomnia and circadian rhythm sleep-wake disorders. Abnormality of biological clocks including extended circadian period, deteriorated photosensitivity, and disease susceptibility genes of circadian rhythm sleep-wake disorders are our recent focus.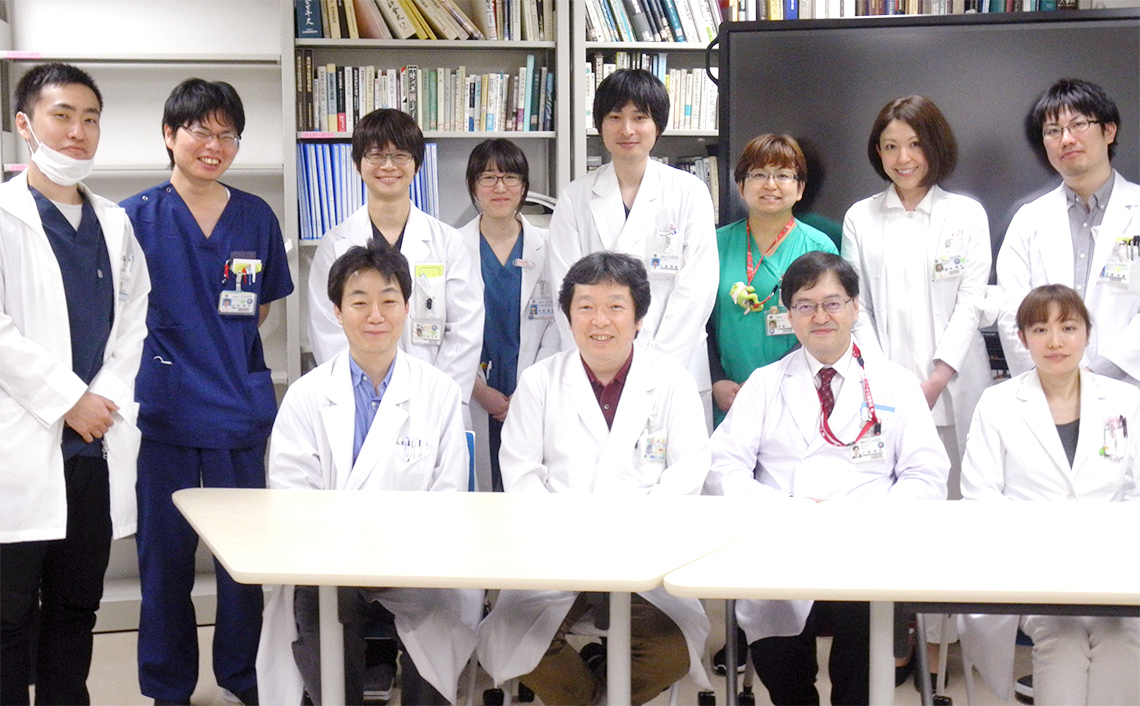 02
Major achievements
Ayabe N, Okajima I, Nakajima S, Inoue Y, Watanabe N, Yamadera W, et al. Effectiveness of cognitive behavioral therapy for pharmacotherapy-resistant chronic insomnia: a multi-center randomized controlled trial in Japan. Sleep Med. 2018;50:105-112.:10.1016/j.sleep.2018.05.038. Epub Jun 18
Hida A, Ohsawa Y, Kitamura S, Nakazaki K, Ayabe N, Motomura Y, et al. Evaluation of circadian phenotypes utilizing fibroblasts from patients with circadian rhythm sleep disorders. Transl Psychiatry. 2017;7(4):e1106. doi: 10.038/tp.2017.75.
Kitamura S, Katayose Y, Nakazaki K, Motomura Y, Oba K, Katsunuma R, et al. Estimating individual optimal sleep duration and potential sleep debt. Sci Rep. 2016;6:35812.:10.1038/srep35812.
03
Education/Academic background and major awards
Education/Academic background
| | |
| --- | --- |
| 1994 | Akita University Graduate School of Medicine (Ph.D. in Medicine) |
| 1997-2005 | Akita University School of Medicine |
| 2002 | Research Associate, National Science Foundation Center for Biological Timing, University of Virginia |
| 2002-2003 | Visiting Associate Professor, Stanford University |
| 2006-2018 | Director, National Center of Neurology and Psychiatry |
| 2018-Present | Professor, Akita University Graduate School of Medicine |
Awards
| | |
| --- | --- |
| 1989年 | The 26th Erwin Von Bälz Preis |
| 2002年 | Research Encouragement Award, Japanese Society of Sleep Research |
| 2017年 | The 54th Erwin Von Bälz Preis |